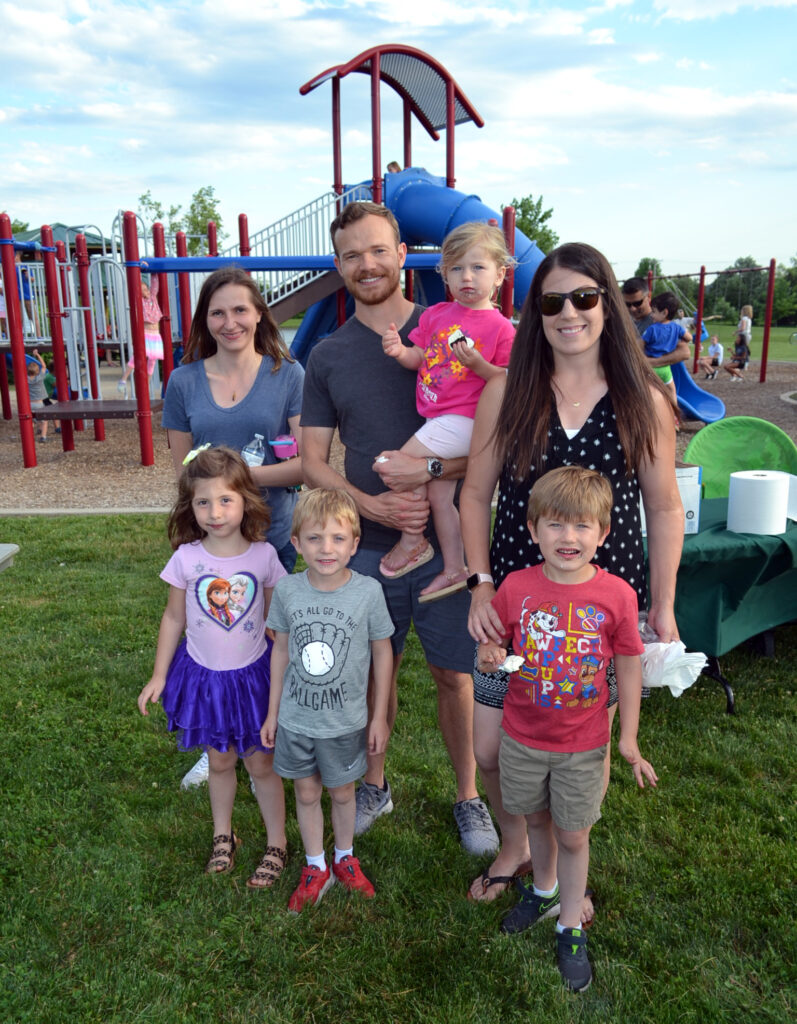 ---
Movies On The Green
Wednesdays
July 13 – The Grinch (PG)
August 10 – Field of Dreams (PG)
Dusk, approx. 8:15 pm
Breidert Green, White & Kansas Street
FREE
The Movies on the Green are back on Wednesdays! Grab a blanket or chair and head out to Breidert Green for a FREE family movie night under the stars. Movies on the Green will be featuring movies for the entire family to enjoy. Please note: No pets or alcoholic beverages are allowed.
*Movies on the Green are co-sponsored by the Frankfort Park District, the Village of Frankfort & Frankfort Chamber of Commerce.
Rain Date: One week after the original show date
---
Unplug at the Parties In The Park
Party in the USA!



Sandalwood Park*  116th Ave & Sandalwood Dr.
Monday, July 18
6:00 – 7:30 pm
Summer Melt Down!
Timbers Edge Park*  Oakfield Dr. & Pineview Ln.
Monday, August 8
1:30 – 3:00 pm
FREE Family Fun
Join the Frankfort Park District each month this summer as you unplug from electronics and have outdoor fun at the Parties in the Park.  There will be outdoor games, activities including a DJ Dance Party and much more fun!
*Park locations are subject to change. Please visit our website for updates.
Sponsored by: Freddy's Frozen Custard & Steakburgers
---
22nd Annual Short Run on a Long Day 5k Run/Walk
Thanks to all those that participated!
---
Senior Picnic
Wednesday, July 27
12:00 – 2:00 pm
Founders Community Center
55 years & older
FREE
Bingo, Bingo, Bingo!  Enjoy a special day filled with friends, great catered food and lots of Bingo!  Remember to wear your favorite bingo shirt and other bingo apparel!  It is sure to be a day you won't want to miss!!
Pre-registration required.
Registration Deadline: July 22
Sponsored by: Clarendale of Mokena
---
Annual Back To School Bash
Friday, August 19
6:00 – 8:00 pm
Commissioners Park
All Ages
FREE (bring a school supply to be donated)
School has started and what a way to celebrate…Join the Frankfort Park District for the annual Back to School Bash.  The evening will consist of field and carnival games, music, craft area, touch-a-truck, plus playtime at Fort Frankfort and in the Splash Park.  We ask that all kids bring a school supply to donate to children in need.
Rain Location: Founders Community Center Gym
Sponsored by: Jeffrey Lamorte Salon & Day Spa

Sponsored by: Realtopia Real Estate – Madison Baird – Real Estate Agent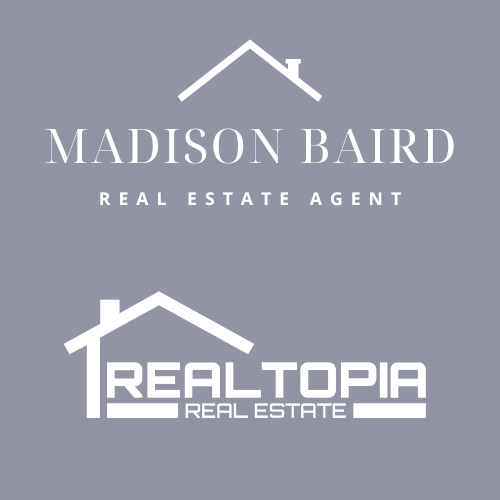 ---
Family Fall Campfire
Friday, September 16
Families
6:30 – 8:00 pm
Commissioners Park
FREE (pre-registration required)
Start the fall season out with your family and friends.  Enjoy a cool fall evening around a campfire at Commissioners Park.  Roast marshmallows, enjoy a hayride and listen to ghost stories.
Registration Deadline: September 13
---
Family Campout
Friday, September 16
Families
6:30 pm (Friday) – 9:00 am (Saturday)
Commissioners Park
$40 per campsite (up to 6 people)
Pitch a tent, roast some marshmallows and enjoy an evening under the stars with family and friends! Families will have an opportunity to makes s'mores around the campfire, play field games, go on a hayride around Commissioners Park, and listen to ghost stories. We will also enjoy an outdoor movie with popcorn and a continental breakfast in the morning. Family fun for all! Please bring your tent, sleeping bag, snacks and flashlights.  Please note: electricity is available to blow up air mattresses.
NOTE: By registering for the campout, you are automatically registered for the campfire.
Registration Deadline: September 13
---
29th Annual Holiday Craft & Vendor Show
Saturday, November 12
9:00 am – 3:00 pm
Founders Community Center, 140 Oak Street
Click here to download the 29th Annual Holiday Craft & Vendor Show Contract
---
2022 Volunteer Opportunities:
Click on the Event name to Sign-up Online for Volunteer Opportunities:
July Party in the Park – Sandalwood Park – Monday, July 18 / 5:45 – 7:45 pm
Senior Picnic – Wednesday, July 27 / 11:30 am – 2:30 pm
August Party in the Park – Timbers Edge Park – Monday, August 8 / 1:15 – 3:15 pm
August Movie on the Green – Wednesday, August 10 / 7:15 – 8:30 pm