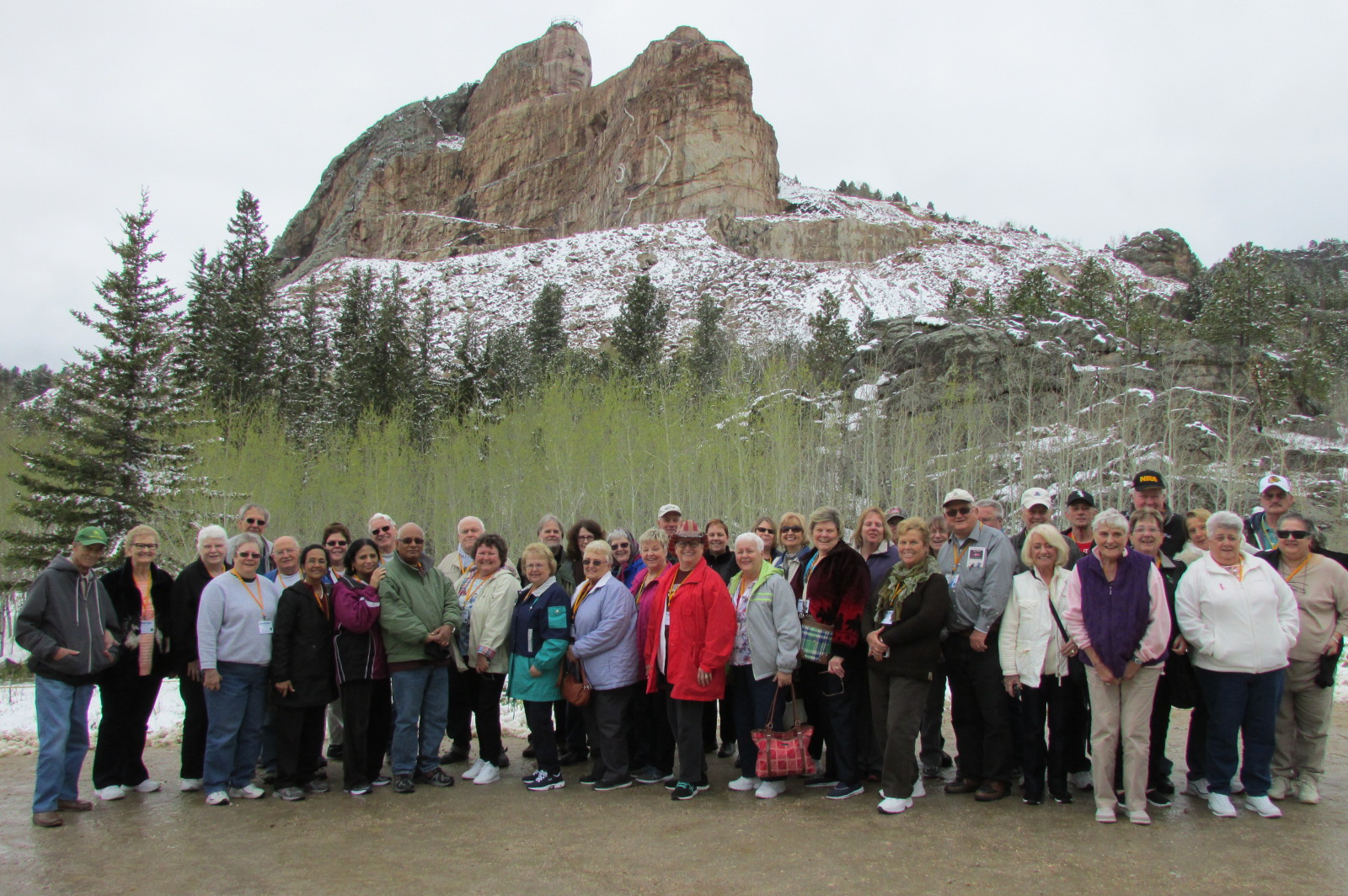 Holiday Shopping Outlet Style!
Rosemont, IL
This shopping trip to the Fashion Outlets of Chicago will provide over 130 stores where you can start and finish your holiday shopping! This outlet mall features two levels of shopping outlets featuring all levels of price from the practical to the outrageous. Lunch will be on your own at one of the full-service restaurants or eat along the way at one of the many snack and food shops. Also, those joining this trip will receive a special card that provides additional outlet discounts at select stores. Space is limited, so please register early.
Registration Deadline:  October 26
Day/Date:    Thursday, November 12
Departure:  9:00 am from Founders Community Center
Return:         3:45 pm (Approximately)
Fee:                $42 (Fee includes transportation and discount card)
---
Holiday Jewelry, Fashion & Accessories Show
Schaumburg, IL
Join us for this unique shopping experience at one of the nation's largest jewelry, fashion and accessories show. This show will feature many new and unique gift items to provide an early start on your holiday shopping. Enjoy lunch on your own at the Rendezvous Café or Sam & Harry Steakhouse located in the Renaissance Hotel which is connected to the convention center. You can reserve a table online or call ahead of time!
Registration Deadline:  November 13
Day/Date:    Thursday, December 3
Departure:  9:15 am from Founders Community Center
Return:         5:45 pm (Approximately)
Fee:                $37 (Fee includes transportation and admission)
---
Geneva Christmas Walk
Join us as we get into the holiday spirit in Geneva, Illinois.  We will enjoy an evening of holiday shopping and dining in historic Geneva and delight in chestnuts roasting, strolling carolers, freshly-made candy canes and a live nativity.  The traditional Christmas Walk will begin at 6:00 pm with the arrival of Santa Lucia, the Swedish symbol of the season. Then Santa makes his appearance to light the Great Tree on the Courthouse lawn.  This is one holiday experience you won't want to miss!  Dinner is on your own.
Registration Deadline:  November 17
Day/Date:    Friday, December 4
Departure:  1:00 pm from Founders Community Center
Return:         10:00 pm (Approximately)
Fee:                $39 (Fee includes transportation only)
---
Mount Rushmore & The Black Hills of South Dakota
This is the trip you been waiting for! Board your spacious motor coach for 6 nights of lodging including four consecutive nights in South Dakota, 10 meals: 6 breakfast and 4 dinners. You will visit Mount Rushmore National Memorial, tour the Wildlife Loop Road at Custer State Park, Receive a guided tour of Deadwood, plus Gaming at Deadwood Casino. You will also visit the unique Journey Museum, Amazing Crazy Horse Memorial and don't forget the spectacular Badlands National Park and much more. Trip insurance prices vary depending on occupancy ($59 triple, $69 double and $69 single per person) Please write a separate check payable to "Travel Insured International, Inc." or pay it online at www.travelconfident.com Limited space available; don't wait to register!
Registration Deadline/Final Payment: March 9, 2021
Day/Date:    Sunday, May 16 – 22
Depart:         8:00 am from the Founders Community Center
Return:        In the evening on May 22 (TBA)
Fee:
$719/person – double occupancy
$925/person – single occupancy
$699/person – triple occupancy
* $75 due upon signing
---
IMPORTANT TRIP INFORMATION
Cooperative Programming
To ensure the success of our bus trips, we work in cooperation with the New Lenox & Manhattan Park Districts. The number of spots listed, is the maximum number of registrations the Frankfort Park District can take. If a bus trip is full, we will call the other agencies to see if spots are available or you may be added to a waitlist.
Pick-up/Drop-off times
Pick-up/drop off location is at the Founders Community Center unless otherwise noted.  Departure times are set and abided by.  If changes occur, participants will be notified by phone.  Please arrive 15 minutes prior to the scheduled departure time.  Return times may vary depending on traffic or weather conditions; we make every attempt to return by the designated time.
Cancellations/Refunds
Refunds are given under the following circumstances:
The trip is cancelled by the Frankfort Park District.  If we have not met our registration minimum by the deadline date, the trip will be cancelled and a full refund will be issued.
There is a waitlist and we are able to fill your spot.  Please see refund policy.
The person asking for the refund finds a replacement for the trip.
---
Please call the Park District office at 815-469-9400 for more information!