Community Garden / Conservation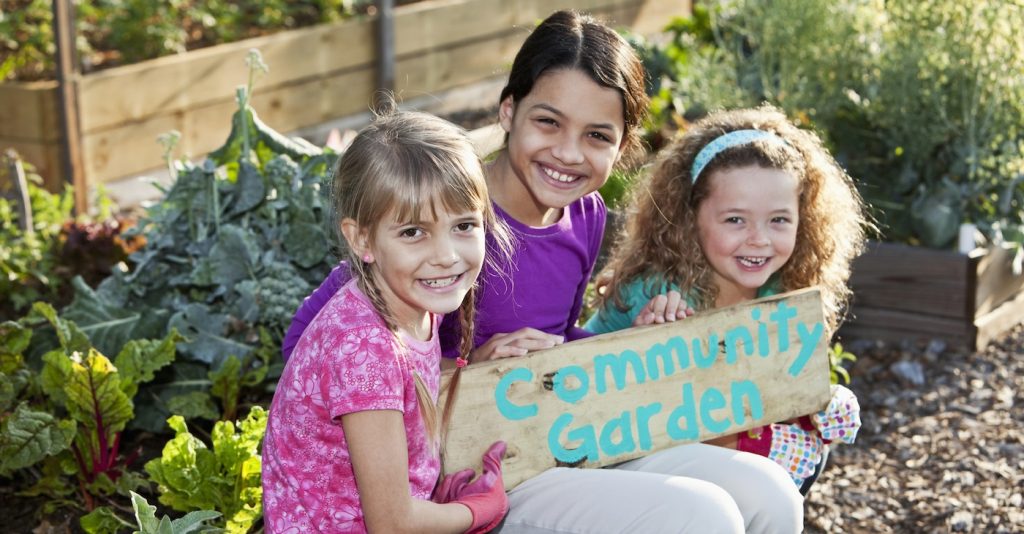 Community Garden Plots @ Commissioners Park
Garden Plots will be available and ready for planting as of Tuesday, May 1.
The Garden Plot Program is an opportunity for individuals to be part of a community gardening program. Residents and non-residents participating in the program enjoy nature, plant flowers, grow fruits and vegetables for food, and get exercise from the practice of gardening. Approximately 40 garden plots are available to rent on a first come first served (one plot per family) basis.
Plots measure 20 x 20 feet.
The Garden Plot season is from May 1 – October 31. (Weather Dependent)
The Garden Plots are located at Commissioners Park, 22108 S. 80th Ave.
The Garden Plot Manual will be available at the Founders Community Center and on the Park Districts web-site: www.frankfortparks.org.  The rules and guidelines within this manual ensure that all participating gardeners have the opportunity for a positive gardening experience, that garden plot sites are a positive asset to the community and that all plots are used in a productive manner. By following the rules and guidelines, gardeners show that they want the garden plot program to an important aspect in the community. All gardeners must agree to follow the rules and guidelines of the Garden Plot Program.
Click here to download the 2018 Garden Plot Manual of Rules & Guidelines.
2018 Garden Plot Fees:
| | |
| --- | --- |
| Residents: | $25/plot |
| Non-residents:  | $40/plot |

Celebrating Earth Day
Saturday, April 21
12:30 – 2:30 pm
Main Park
FREE
Come out to Main Park for an afternoon of Earth Day fun!  There will be green education workshops, kid friendly games, inflatable jump, learning activities for children, crafts, give-a-ways, popcorn, hot dogs, paper shredding drop off, tree dedication and more!  Each family will receive a tree sapling to plant and help make a difference this Earth Day.
New this year, the Kids Garage Sale will be part of our annual Earth Day Celebration, Saturday, April 21, from 11:30 am – 2:30 pm.  The Garage Sale will be outdoors in the Puent Building parking lot.

Christmas Tree Recycling Program:
Again this year the Frankfort Park District is offering a FREE Christmas Tree Recycling program to Frankfort residents. Drop off your Christmas tree between December 26th – January 15th. Christmas trees will be recycled into mulch. Trees must be real and free of all decorations.
Drop off locations:
Main Park – south parking lot
Look for a large 3'x3' sign located at the site where trees can be placed.
For questions please call Frankfort Park District at 815-469-9400.