Community Garden Plot Program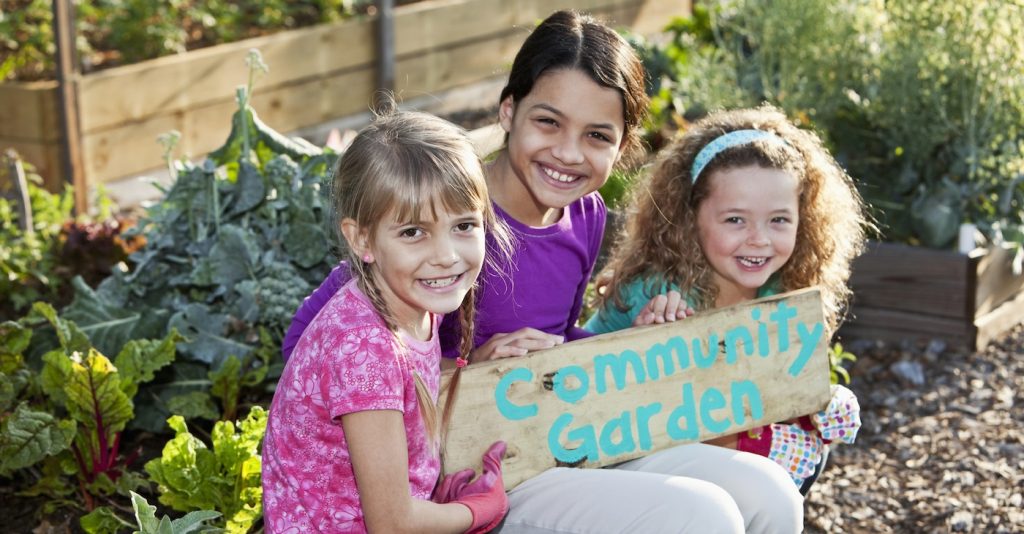 Community Garden Plots @ Commissioners Park
The Community Garden Plot program is cancelled for Summer 2020.  Please check back for registration information in January for the 2021 season.
The Garden Plot Program is an opportunity for individuals to be part of a community gardening program. Residents and non-residents participating in the program enjoy nature, plant flowers, grow fruits and vegetables for food, and get exercise from the practice of gardening. Approximately 24 garden plots are available to rent on a first come first served (one plot per family) basis.
Plots measure 20 x 20 feet.
The Garden Plots are located at Commissioners Park, 22108 S. 80th Ave.
The Garden Plot season is CANCELLED

The Garden Plot Manual is available to download on this page (see below) and will also be available at the Founders Community Center.  The rules and guidelines within this manual ensure that all participating gardeners have the opportunity for a positive gardening experience, that garden plot sites are a positive asset to the community and that all plots are used in a productive manner. By following the rules and guidelines, gardeners show that they want the garden plot program to be an important aspect in the community. All gardeners must agree to follow the rules and guidelines of the Garden Plot Program.
Click here to download the 2020 Garden Plot Manual of Rules & Guidelines.
Click here to download the 2020 Garden Plot Code of Conduct.
Garden Plot Meeting:
An informational meeting will be held for those registered in the 2020 Garden Plot program. The meeting will be held on Monday, April 27 at 6:00 pm at the Founders Community Center, 140 Oak Street.
Location:
Commissioners Park
22108 S. 80th Ave (Located by the Frankfort Bark Park)
Season:
May 1 – October 31 (Must begin planting by June 1)
Garden Plot Fees:
| | |
| --- | --- |
| Residents: | $25/plot* |
| Non-residents:  | $40/plot* |
*A $50 refundable clean-up deposit is required at the time of registration.