All Access Enrichment Pass
https://apm.activecommunities.com/frankfortparks/Activity_Search/all-access-enrichment-pass/13843
Dates:   May 18 – July 3
Ages:     5-13 years old
Cost:      $75
Chess Scholars/Afterschool Enrichment Solutions is now offering an All Access Enrichment Pass – a comprehensive suite of live enrichment classes and supplemental resources online!  These fun and engaging courses provide a wonderful mix of digital workbooks and live instruction via video calls with education professionals (conveniently scheduled at a variety of times throughout the day, every day, so that you can choose the time that works best for you).
Your student will have access to all five of the following subjects listed below! There will be new content available every week; once enrolled, every Friday you will receive an email with all the details for the following week (Zoom links, videos, etc.).
Your child can jump into all five subjects areas or start with just one or two and add courses as you go!
Chess 
A weekly, live 30 minute instructor session covering age-appropriate strategy and techniques
Access to Chess Scholars online, a resource will allow your child to work through self-directed digital workbooks at his or her own pace
Access to online tournament play throughout the week with other Chess Scholars students
STEM
A weekly, live 30 minute instructor session covering engineering and coding concepts
A video lesson that demonstrates the step-by-step process to create a coding project for the week
A digital workbook that gives clear, detailed instructions on how to create the coding project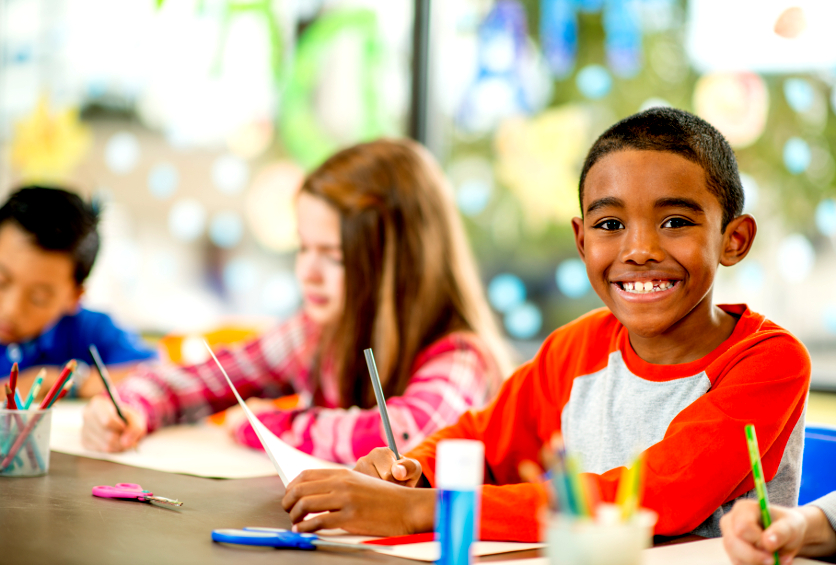 Art
A weekly, live 30 minute instructor session creating collaborative art and playing games that strengthen the concepts taught each week
A video lesson that highlights a different artist each week and shows step by step instructions for creating a simple craft with commonly found household items
Drama
A weekly live 30 minute instructor session highlighting important theatrical skills and playing theater games. Students who choose to do so may also perform scenes or monologues for the class
A digital book of monologues and scenes for students who wish to perform
Spanish
A weekly live 60 minute instructor session, focusing on the colors, greetings, numbers, and much more!