Playground Replacement Projects are Underway!
The Sandalwood and Brookmeadow playground replacements have started. The contractor has removed the old playground equipment. What is not being repurposed will be recycled by the contractor. The new playground equipment has arrived. The next steps include the implementation of site grading and the drainage plan. Following will be concrete footings and site work. There will be cure time for the concrete before the playground and site amenities are fully installed. The two locations will be getting poured in place rubber surfacing under the play equipment. The projects are estimated to take approximately four weeks. If the weather cooperates it is anticipated that they could be completed in early July.
Visit the Park District's website www.frankfortparks.org for updates.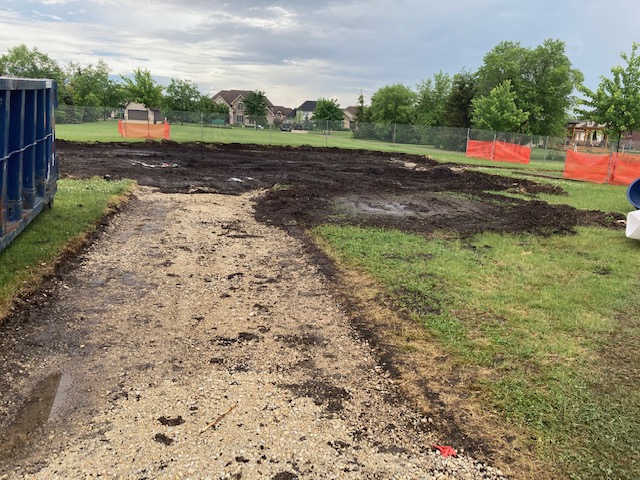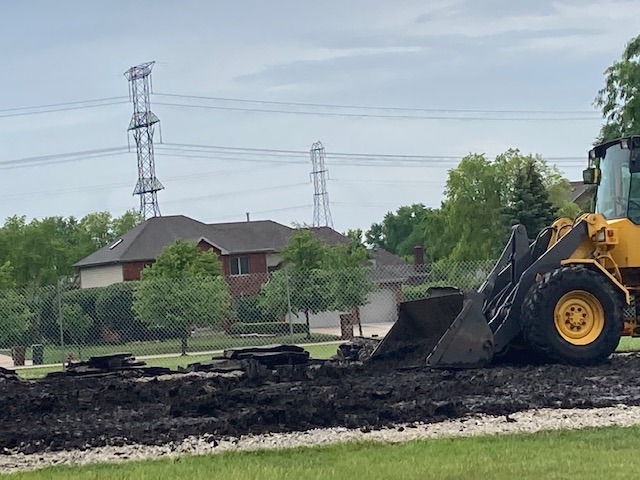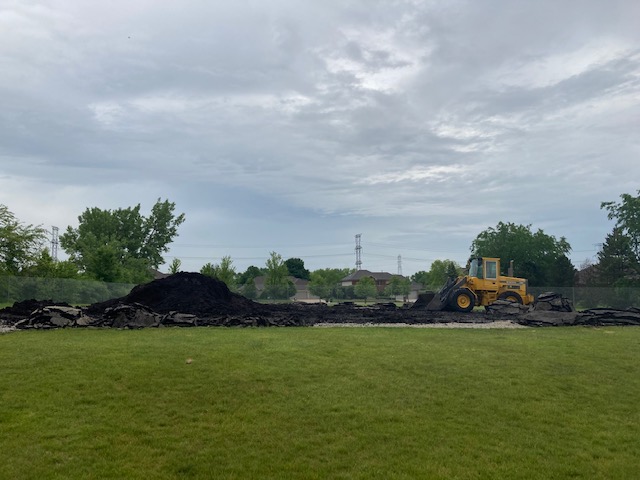 Equipment & Plans: