LWSRA Needs Assessment Survey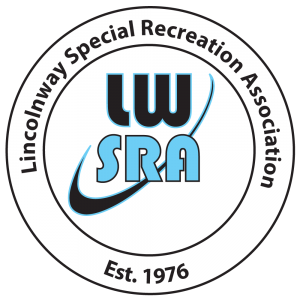 LWSRA wants to hear from you! If you haven't done so already, please complete this survey (by end of day Friday, May 31) so we can best understand your needs and wants for the future.
It only takes a few moments to fill it out.
Click here to access the LWSRA survey
Your answers to this survey will be anonymous. Also, please feel free to forward this survey on to those individuals you know that do not use LWSRA's services.
LWSRA values your input.
Thank you for taking the time to fill this out.