Frankfort Park District Celebrates its 50th Anniversary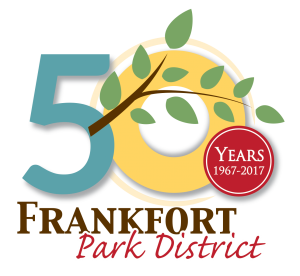 2017 marks the 50th anniversary of the Frankfort Park District. The Frankfort Park District is requesting your help in making this celebration a memorable one. Do you have any special memories or photos to share from over the years at the Frankfort Park District?
Please send memory letters and/or photos to the Frankfort Park District, Attn: 50th Anniversary, 140 Oak Street, Frankfort IL 60423. Or email photos and/or memory letters to Stacy Proper, Superintendent of Recreation, sproper@frankfortparks.org, with a Subject line of 50th Anniversary.
Celebratory festivities will be planned throughout the coming year. Check our website www.frankfortparks.org for upcoming 50th anniversary events planned.