Senior Valentine Luncheon
12:00 – 2:00 pm, Founders Community Center, 140 Oak Street, 55 years & older, $7
SENIOR VALENTINE LUNCHEON – NEW DATE!
Friday, February 11
12:00 – 2:00 pm
Founders Community Center, 140 Oak Street
55 years & older
$7
Cupid is calling and he is ready to start Valentine's Day with you!  Come enjoy live entertainment, catered lunch and dessert. You won't want to miss this special day and remember to wear something red with your dancing shoes.
Face coverings and social distancing will be enforced.
Registration Deadline: February 8
Sponsored by: Clarendale of Mokena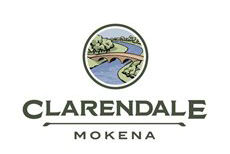 For additional information please contact the Frankfort Park District office at 815.469.9400 or www.frankfortparks.org