Registration Deadline: June 16, Register at:  www.signmeup.com/134733, $19 (includes race shirt, medal & on-line service fees)
June 17 – July 31
Registration Deadline: June 16
Register at:  www.signmeup.com/134733
$19 (includes race shirt, medal & on-line service fees)
Due to the COVID-19 outbreak, our 20th annual Short Run on a Long Day 5k Run/Walk has to be postponed until 2021.  But we don't want to wait that long to offer a fun recreational opportunity to our community.  There's no better way to social distance you or your family than going for a walk or run around your neighborhood!
Join the Frankfort Park District for an unprecedented race during unprecedented times…
LONG RUN over an even LONGER SUMMER Marathon!!!  All ages welcomed.
What is a Virtual Marathon?
A virtual marathon is a race you pay to enter where you are expected to meet a target (e.g. run 26.2 miles total over a month time frame) to win a medal and get the satisfaction of completing a marathon!  Virtual races are very similar to live races – you enter a race and when you finish you get a medal but differ from live events in two key ways: 1) You can choose to complete the race whenever you like between the time frame assigned. 2) You can complete the race wherever you like.  You can even do the whole thing indoors on a treadmill.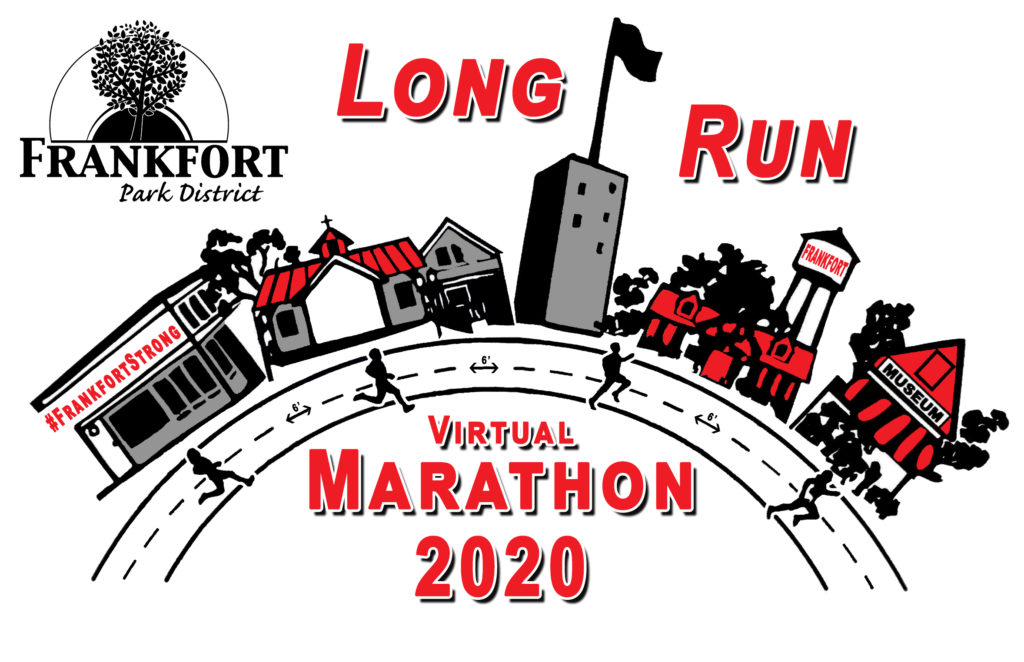 Sponsored by: Town Center Bank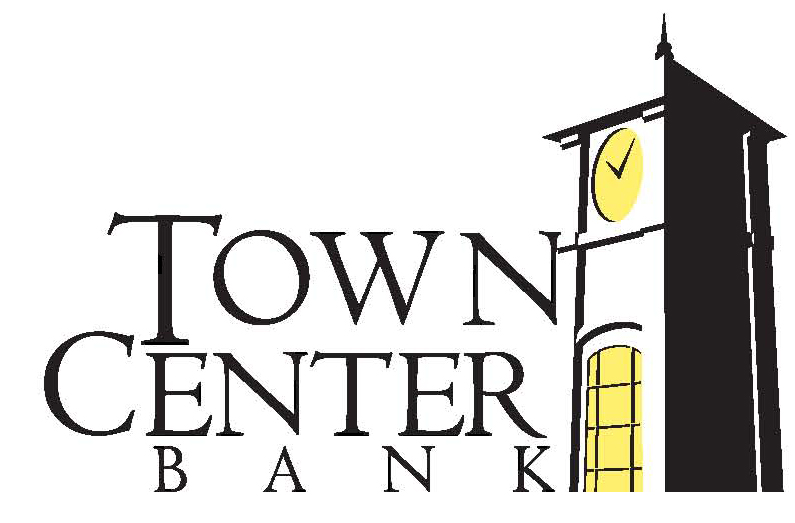 Sponsored by: Jeffrey LaMorte


Sponsored by: METT Therapy Services

Sponsored by: Running for Kicks

Sponsored by: Baird & Warner

For additional information please contact the Frankfort Park District office at 815.469.9400 or www.frankfortparks.org