5:00-9:00 pm, Main Park, $10 wristbands
4TH of JULY CELEBRATION
Tuesday, July 4 * 5:00 – 9:00 pm
Main Park * 200 S. Locust Street
$10 Wristbands Include: Unlimited access to inflatables, kids carnival games, DJ dance party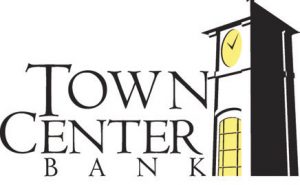 Event Sponsored By: Town Center Bank
Live Music: Band is "Cover Story" @ 7:30 – 9:00 pm (Sponsored by: Kiwanis Club of Frankfort)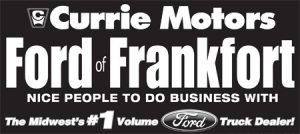 Giant Inflatables (Sponsored by: Currie Motors Ford of Frankfort)
Kids Carnival Games
DJ Dance Party 5:15 – 7:15 pm
Rainbow the Clown
Popcorn Wagon
Face Painting
Concessions
Fireworks at Dusk
The spectacular fireworks display is sponsored by:
Kiwanis Club of Frankfort
Frankfort Park District
Village of Frankfort
Frankfort Chamber of Commerce
Frankfort Fire District Association and Union
The Frankfort Kiwanis Club needs your help.  For over 30 years, the Kiwanis Club has provided the fireworks on the 4th of July as a Thank You to all the residents.  Please support the Kiwanis Club with a donation for the annual fireworks.  Send to Kiwanis Club, P.O. Box 875, Frankfort, IL 60423. Thank you!
Support the Fireworks…. Purchase a "star" for $1 and your donation will help support the firework presentation on 4th of July.  Stars can be purchased and displayed at the Founders Community Center office.
Volunteers Wanted: The Frankfort Park District is looking for volunteers to help at our annual 4th of July Celebration.  Volunteers will help supervise kid's carnival games and inflatables.  Please email Cali DeBella at cdebella@frankfortparks.org if you are interested.