7:00 PM, Main Park,
19th ANNUAL SHORT RUN ON A LONG DAY
5K Run / Walk
Wednesday, June 19
7:00 PM * Main Park * Frankfort
Registration Fee:
$20.00 Pre-Registration (by 5 pm 6/17/19)
$30.00 (after 5 pm on 6/17/19)
Chip Timing by: T & H Timing
Click here to download a Short Run on a Long Day – Registration Form.
Register On-Line at www.signmeup.com
Volunteers Wanted:
The Frankfort Park District is in need of volunteers for this year's 5k event.  Volunteers are needed for street closures, pre-race registration and post-race activities.  Please contact Cali DeBella, Special Events Coordinator at cdebella@frankfortparks.org or call (815) 469-9400.
Sponsored by: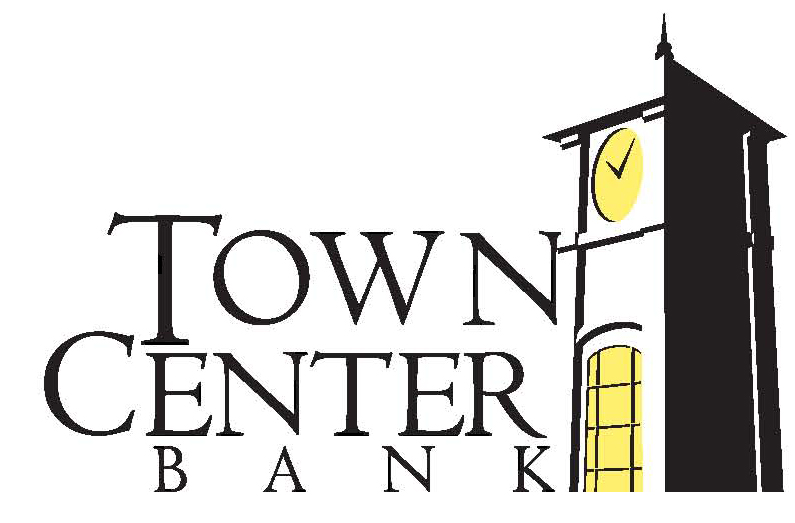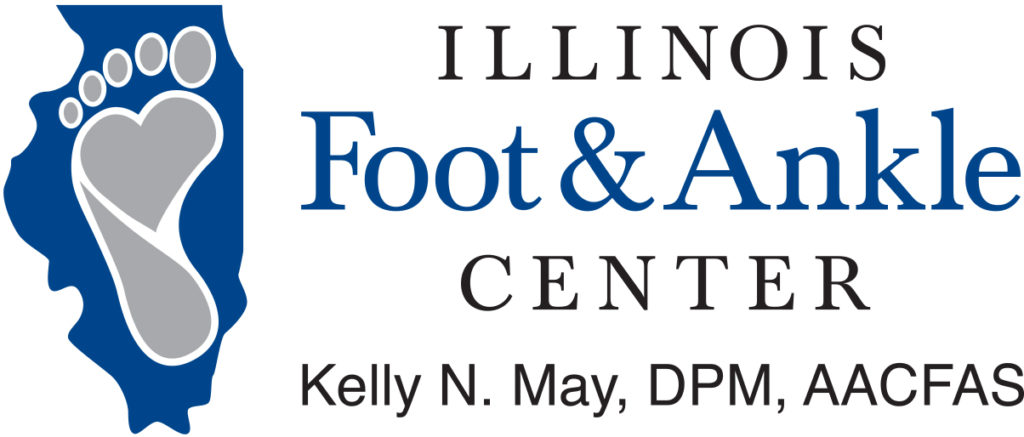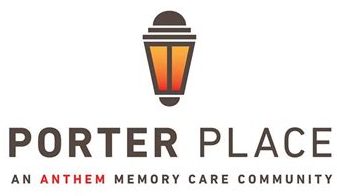 For additional information please contact the Frankfort Park District office at 815.469.9400 or www.frankfortparks.org